WHAT WE BELIEVE IN
We're passionate about bringing you skincare that delivers, and as an Independent British brand, it's important to us that we do this in a way that supports our world and its future. 
1. SKIN WELLNESS
Our products do more than just make you look your best, they also improve your skin's condition and health. 
This is because our products are clinically proven to improve your skin's barrier function, as well as increase the rate of your cell's turnover.
So not only will you have a more even and radiant complexion, but you will also have younger, more energised skin. 
2. CLINICALLY PROVEN RESULTS
All of our products undergo rigorous clinical trials to ensure they deliver real results.
To make sure that we have no involvement in the outcome of the results, all Instant Effects clinical trials are done by leading, fully independent, clinical laboratories with facilities in the US and the UK. 
We do this because, firstly, we care about what you are putting on your skin, but, moreover, we want to make sure that we only launch a product that offers the exceptional results we promise and is genuinely effective.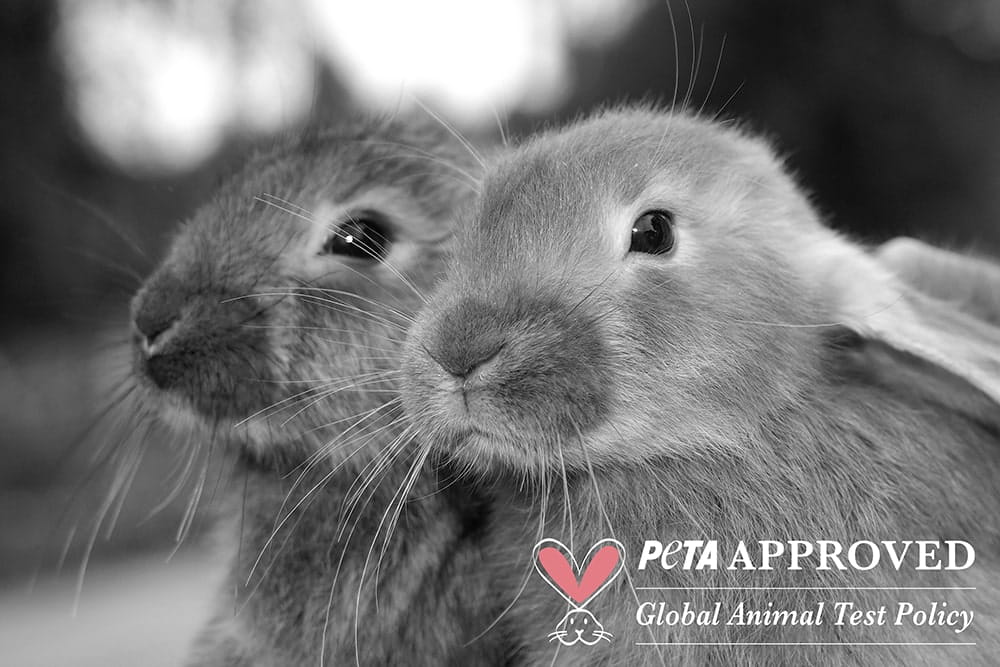 3. CRUELTY FREE
Did you know that "vegan" doesn't necessarily mean cruelty free? 
Vegan skincare only refers to their ingredients, so they may still use animal testing to ensure their vegan products are safe for humans.
All of our products are 100% cruelty-free, so you can rest assured that no innocent animals were harmed in the process of developing and creating our products. We are approved by PETA's Global Beauty Bunnies program to be animal test-free.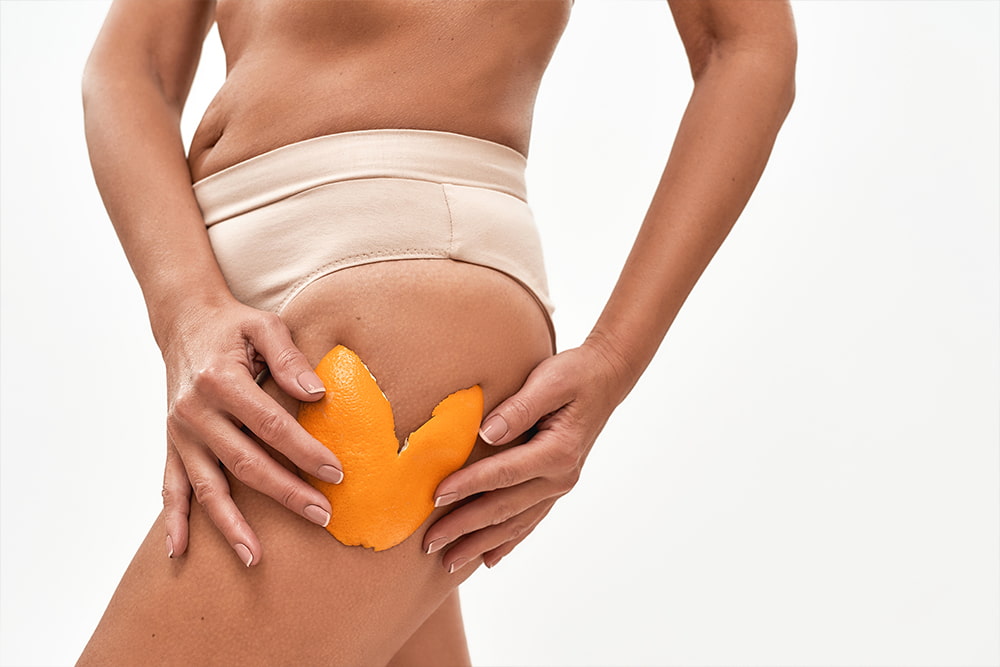 4. VEGAN...WHERE WE CAN BE
We try to ensure that all of our products are suitable for everyone, regardless of your skin type, age, gender, ethnicity or ethics. 
Where we could create vegan products without compensating on efficacy, we have. However, some of our products contain collagen, which is unrivalled when it comes to delaying ageing. 
Our vegan products include:
AM Energiser, PM Recovery, 3D Lip Plumping Treatment, Lash & Brow Volumiser and Deep Line Elixir.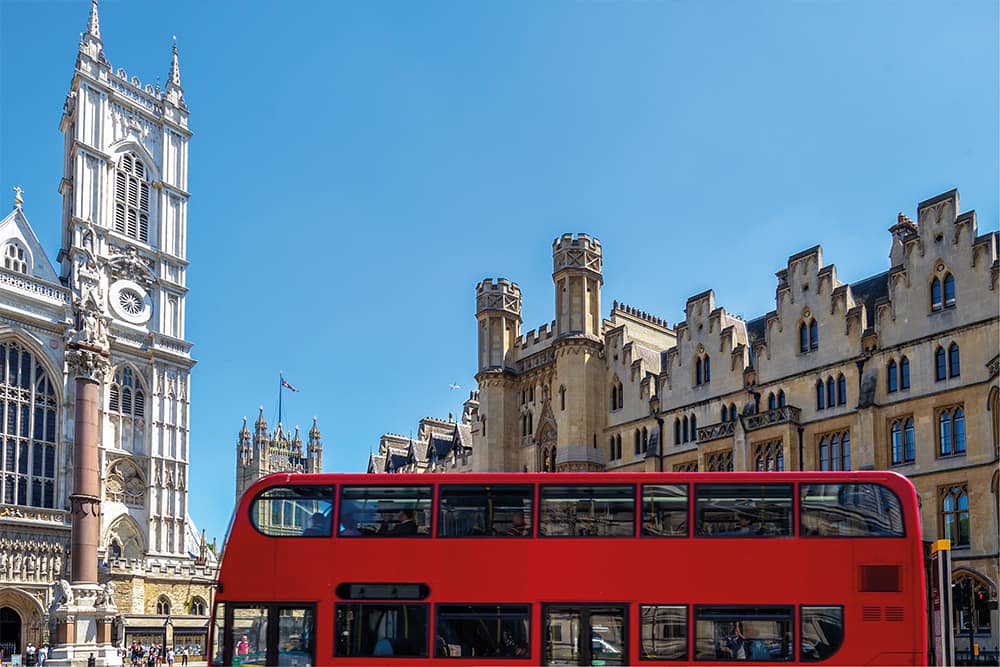 5. BRITISH BRAND
We're proud to be British and to say that all of our products are manufactured in the UK.
In the UK there is a labour law which ensures that every working person has rights and can demand fair standards. 
So you can be assured that we don't support forced labour in the production of our products.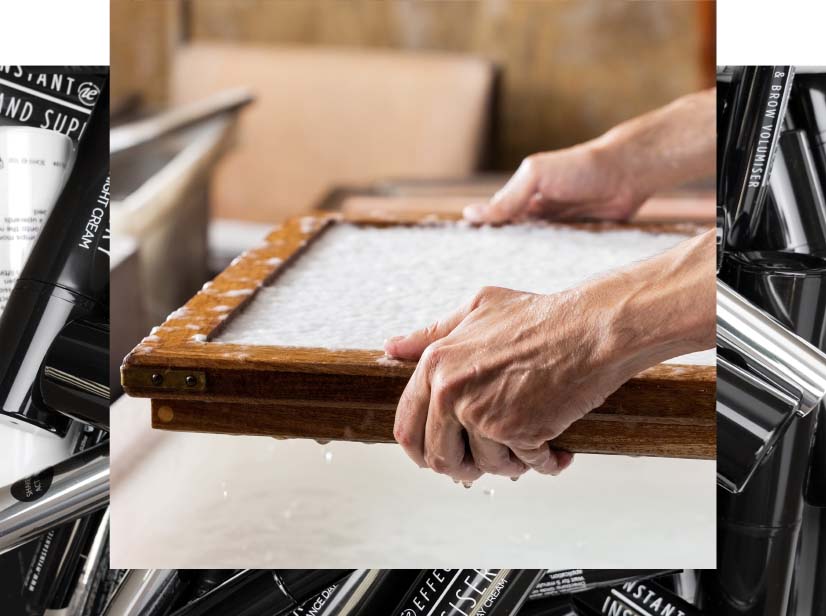 6. SUSTAINABLE
All of our packaging is 100% recyclable, and our boxes are 100% biodegradable. 
They are made from wood-pulp cardboard and cellulose and are coated with kaolin paste - all of which are natural substances. 
We are on a sustainability journey as we care about the world we live in. Find out more about our plans and aspirations here.